From the expert: Dean Wright on Arutunian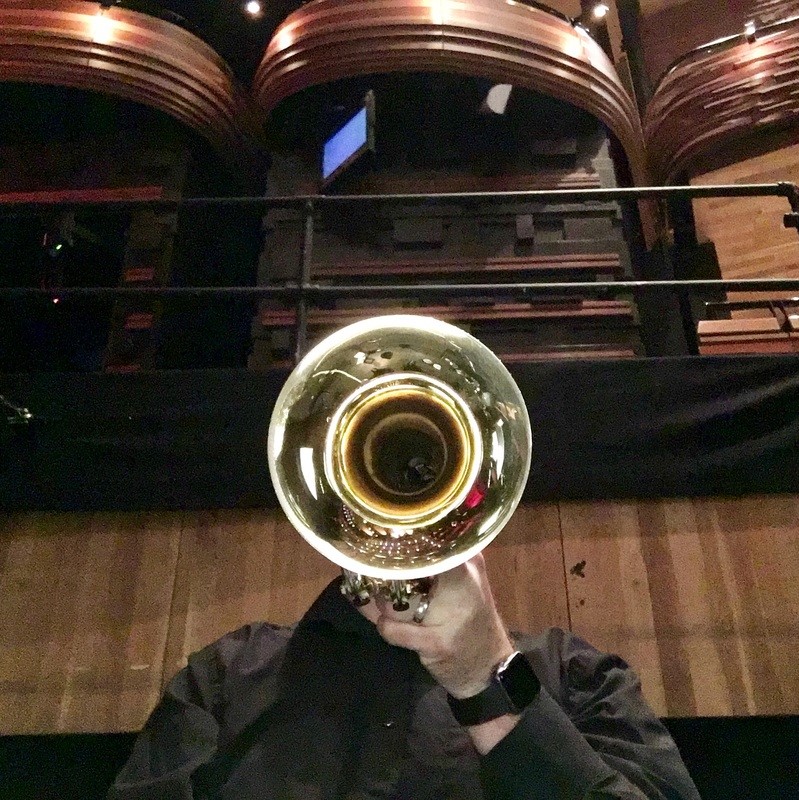 Despite the Concerto for Trumpet being one of Arutunian's best-known pieces, it certainly is not a staple of the classical music world. Here, a recent soloist with the NWSO, Dean Wright, gives a little bit of background to the piece and some suggestions as to what to listen out for.
Arutunian's concerto was written in the Soviet era and brought to prominence by the virtuoso Russian trumpeter Timofei Dokshitzer. Whilst Arutunian was Armenian, and Armenian folk music strongly influenced his other works, the trumpet concerto contains original material that didn't contain folk influences. The piece opens with two dramatic opening statements from the trumpet, with motif being answered by the horns in the orchestra. This is followed by an orchestral introduction to the first theme of the concerto, an exciting allegro passage. This is followed by the first of two lyrical passages, which is almost ballad like in its nature, reflecting a musical style of the period.
We hear the another passage of energetic allegro followed by the centrepiece of the concerto, a beautifully wistful passage where Arutunian has the soloist use a mute, though leaves it to the soloist to decide. I always use a cup mute as it give a more introspective sound, which is appropriate for the material. We hear the opening allegro once more before the final cadenza. This was an addition by Dokshitzer himself, and in the world of trumpeters is a classic of the genre. Like all good cadenzas it contains material from earlier in the concerto and leads us to a dramatic end. All in all, a brilliantly accessible 20th-century concerto where technique and beautiful melodies go hand-in-hand.